Attendees to classes to date
Art Healing Classes to date
What We Do
Bringing emotional healing to communities around the world
We are a Jewish foundation on a mission to bring much needed emotional healing to the world. Communities cannot thrive when people are disconnected from themselves and their purpose. We believe that all human beings deserve to enjoy spiritual connection, peace and fulfillment in their lives. We believe that our approach to sustainability will enable anyone on this planet who wants emotional and spiritual healing to get it free of charge.
The secret to sustainability model is our flagship program called Brushstrokes of Emotion. This completely free program is hosted in cities all around the world and offers a unique healing modality that brings together powerful concepts from art therapy and group therapy in a two hour guided meditative painting class. Participants learn to connect with themselves emotionally and experience powerful intimate connection with others.
Through our licensing partnership with Recovery Through Resonance (www.letsconnect.art), the art created in these events is offered in an online healing gallery where it helps people find connection online and is also auctioned as NFTs. The royalties we receive from these auctions allow us not only to sustain our healing program, but to fund grants and scholarships to pay for mental health services for those in need, and to donate generously to our partner charities around the world.
Two hours of your time can not only give you free healing, but can pay for another's healing while supporting hundreds of initiatives from feed starving children in third world countries to bringing clean water to communities.
Our Programs
All contributions and royalties support our programs below. We offer grants and scholarships to persons in need of mental health services who cannot afford them.
Art Healing
(Brushstrokes of Emotion)
A substantial portion of the royalties we receive is donated to our partner charities, supporting hundreds of initiatives that support marginalized communities around the world.
Interested in becoming a charity partner? Contact us today.
Youth Groups
Young Professional
Adolescents / Teens
Domestic Violence
Court Involved
Foster Care
Homeless
Medically Complex
Collague Students
Trauma / Complex PTSD
Ethnic Minority
Codependents
Children or youth at risk (4 to 12)
Adults Groups
Older adult (60+)
Caregivers
Domestic & Intimate Partner Violence
LGBTQ+
Sexual Assault Survivors
Substance Abuse Recovery
Survivors of Torture
Frontline Workers
Soldiers / Veterans
Trauma / Complex PTSD
Ethnic Minority
Codependents
Strategic Partnership
Recovery Through Resonance
Our strategic partnership with Recovery Through Resonance brings the healing power of Brushstrokes of Emotion to the global stage and drives our royalty based sustainability model.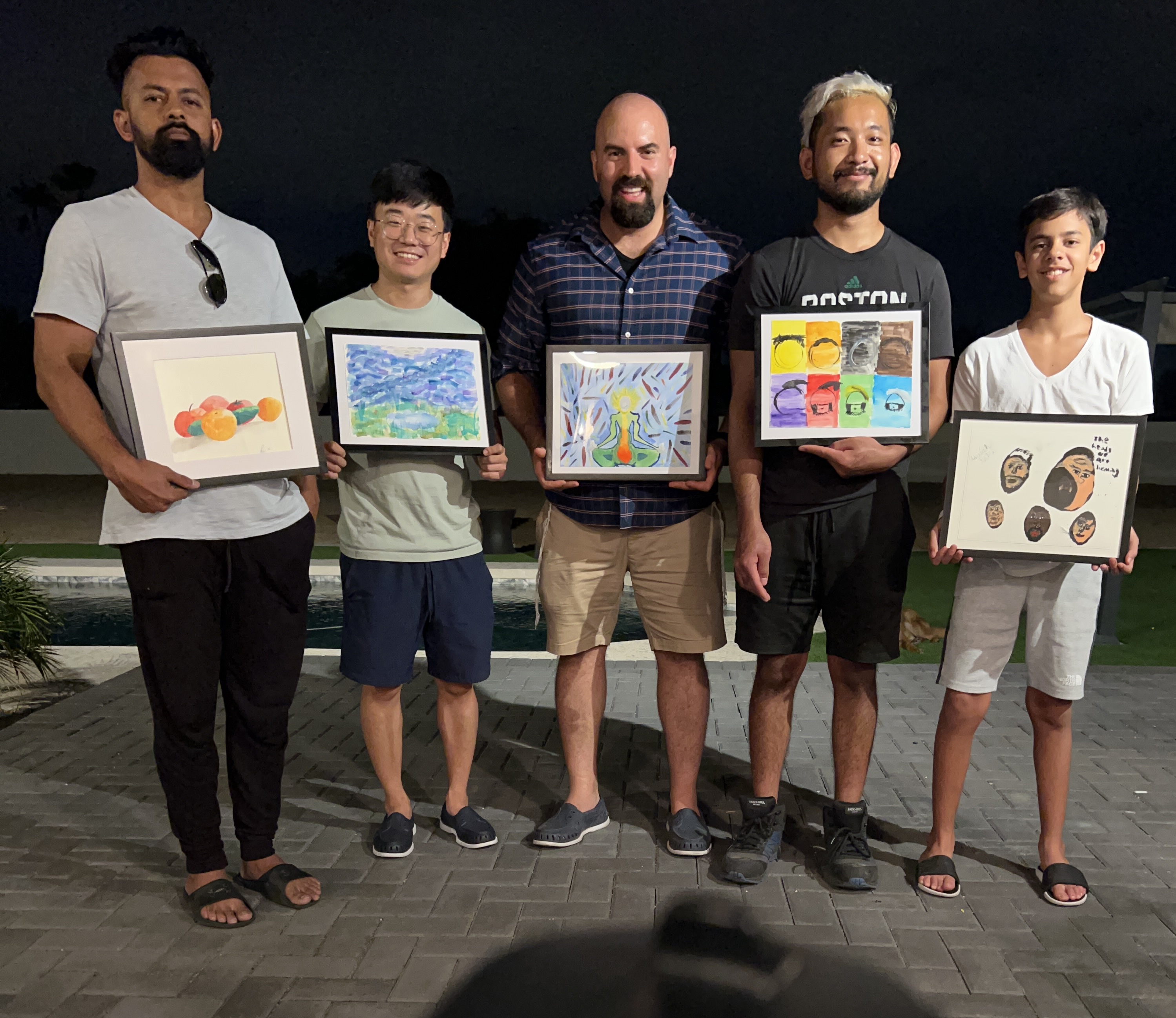 About Us
Our Story
It all started when our founder, as part of his own spiritual journey, experienced the healing power of art therapy for the first time. Soon after, painting get togethers became the norm at his home with his men's group. With the support of a decorated group of mental health and addiction recovery professionals, over the course of 6 months and 25 group sessions, he developed the Brushstrokes of Emotion healing modality, and witnessed as it changed lives around him. Nearly everyone who participated experienced huge breakthroughs and built close friendships in the process — and this was all he needed to see. He committed himself to bringing Brushstrokes of Emotion to every city in the world and to solving the problem of democratizing well-being by making high quality, professional mental health services available for free to everyone in the world. Through his partnership with Recovery Through Resonance, that dream has started to become a reality.
We are non-profit corporation based in Scottsdale, Arizona (Darash Ahava Foundation). We cannot do this alone and count on your generous support to execute our vision of bringing free healing to the world and helping those who cannot afford mental health services get the help they need. Please consider making a donation today.

Board Members
Our volunteer board proudly governs the Darash Ahava Foundation.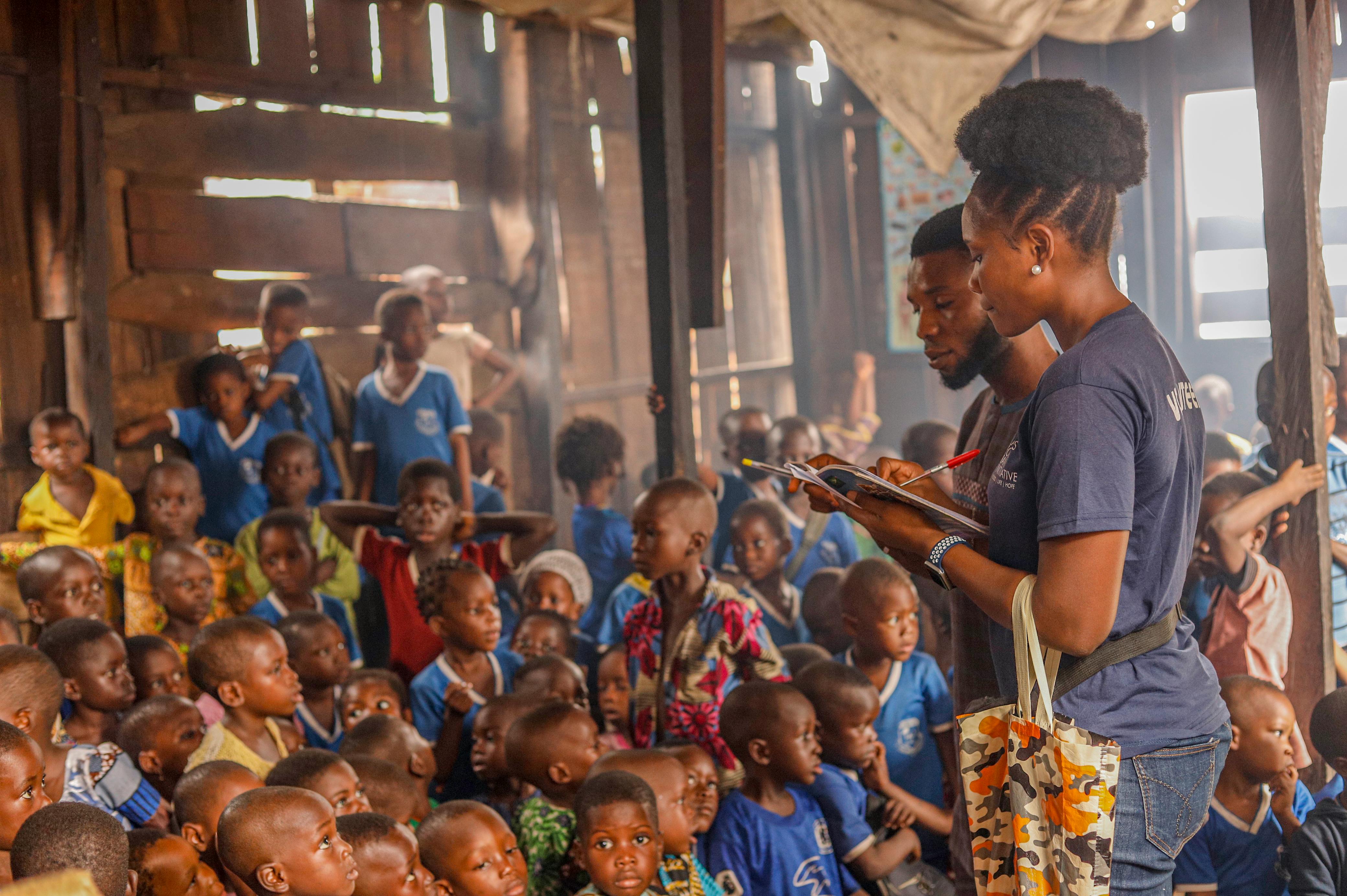 You have the power to make a difference
Any amount can change someones life.