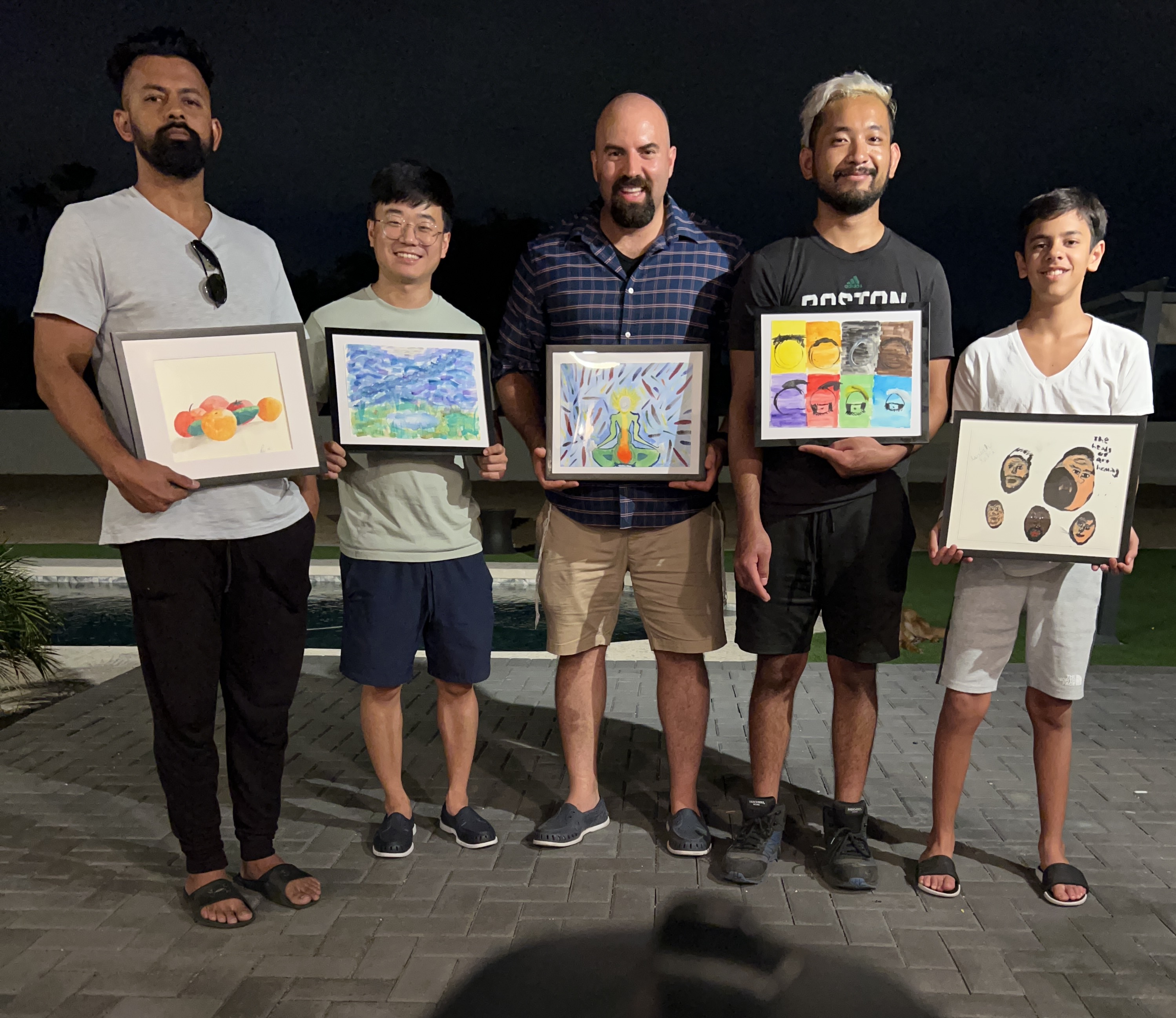 What is it
Learn About BOE
BOE is new kind of healing modality that brings together powerful elements from art therapy, group therapy, trauma therapy and mindfulness meditation.
Using art as a medium, it helps to bring people to the present moment, away from their thoughts, and painting their conscious and unconscious minds on the paper in front of them. Then, using a guided meditation, it helps bring people inward -where they can feel and connect with their emotional state. After the meditation, people are given powerful tools to help identify their emotional state. Then, by inviting the others around them to connect with their artwork and share how the art resonates with them, people discover powerful insights and hidden meanings in their artwork. Lastly, a safe environment is provided where people can share about their experience, their artwork and their feelings, creating a powerful sense of acceptance and experiencing authenticity in an intimate way.
How much does it cost?
BOE is, and will always be, completely free
BOE classes are led by volunteer facilitators in different cities around the world. They will always be completely free to attend.
Attendees are, of course, free to donate to the foundation, but we do not solicit donations or ever ask for money in any way.
We provide facilitators with all of the supplies and tools they need to run the class. And if a facilitator needs to rent a space to host a class, we provide a stipend of up to $30 per class to reimburse them the cost of the space.
We know that facilitators come from all backgrounds. For those of you who have a history of addiction or substance abuse, we ask that you have a minimum of 3 months strict sobriety prior to hosting a BOE event. If you have recently experienced a relapse or are unable to continue hosting an event for any reason, please contact us and we will make accomodations.
Upcoming Events
Here are the next few brushstrokes of emotions events.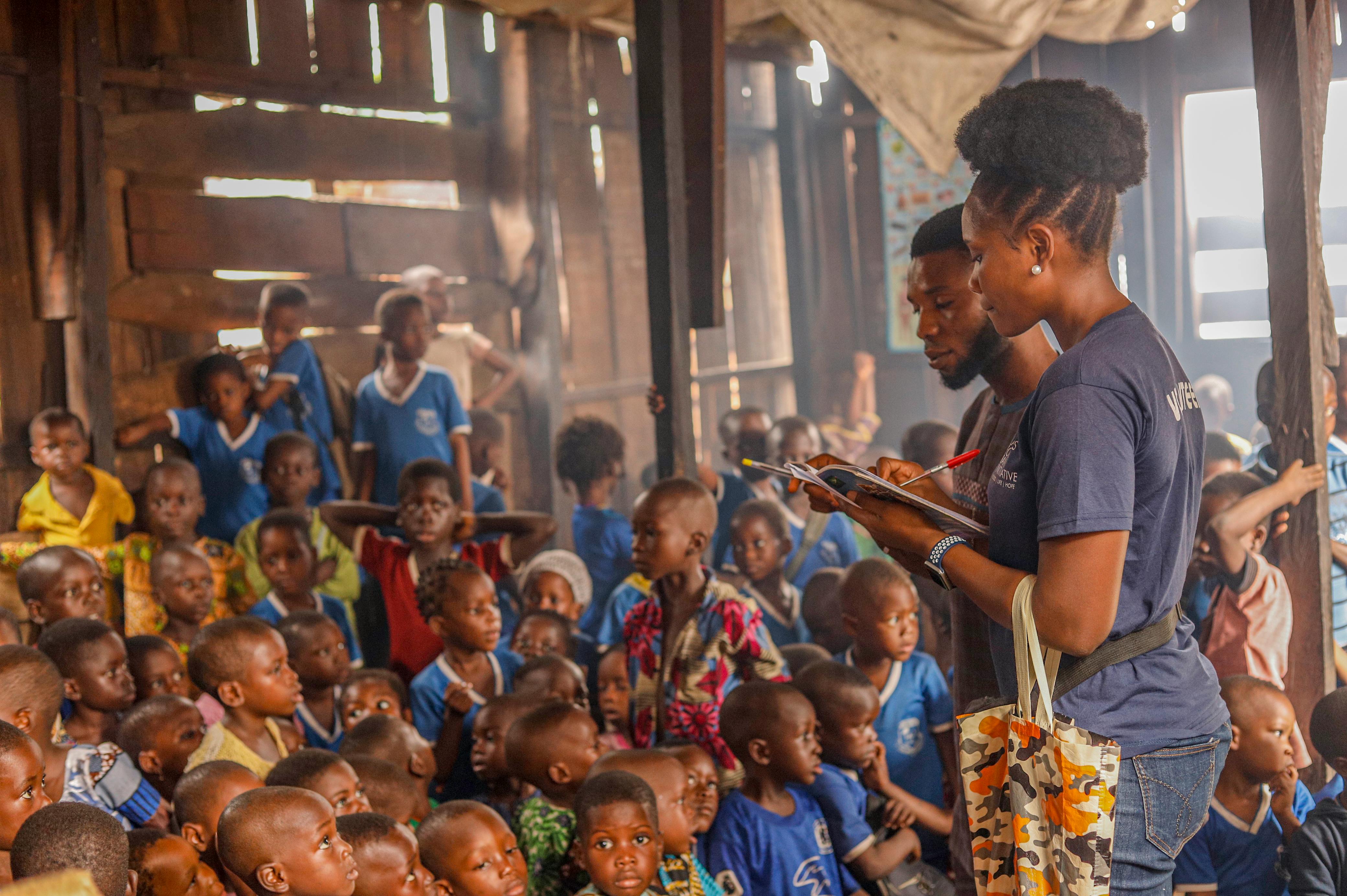 You have the power to make a difference
Any amount can change someones life.